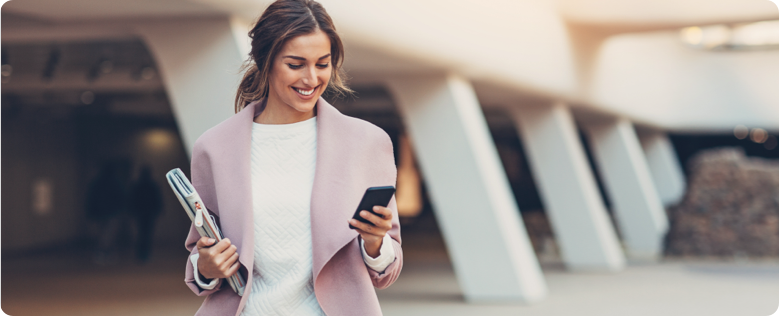 As businesses around the world begin shifting to a hybrid or remote working environment, Single Number Reach (SNR) is becoming an ever-increasingly powerful business tool. SNR allows your customers and colleagues to contact you wherever you are using one single phone number. All they have to do is call your primary business number, and the SNR system sends the call to every number you set as a contact number. 
Imagine your office offers a hybrid model of work consisting of two days at the office and three days at home. On the days you're in the office, you have a landline at your desk. However, when you're working from home, you work primarily on your company laptop. Perhaps you visit worksites throughout your typical week with only a cell phone. With SNR, you can receive calls on your office landline, laptop and cell phone when someone is trying to reach you.
That means you're always able to connect with a valued customer, develop a new prospect or solve a business problem wherever you are. Long gone are the days of clients constantly getting your voicemail while you're off running your business. After all, you can't always be at your desk to answer phone calls. Plus, you no longer need to include separate phone numbers on your business card for your work number and cell phone, which can be confusing and tiresome for both you and your clients. No customer wants to call multiple phone numbers without knowing whether you're even nearby to pick up. You can even answer calls directly from your laptop if you don't have your landline or cell nearby.
Why Is Single Number Reach Beneficial?
In today's fast-paced business environment, less is more and consolidation is key. With SNR, you can consolidate your different phone numbers into one easy-to-remember number. Not only will it be easier on your customers, but it will also be easier and more convenient for you to communicate your phone number to them. No more missed phone calls and no need to check multiple voicemail accounts to make sure you're on top of all your messages. All your calls are automatically rerouted to you, no matter where you are or what device you're working on. You'll never have to worry again about waiting around the office for a client call when you've got places to go and people to see.
Whether you're at the office, at home, or on the go, you're always within reach. You can reroute your calls to your destination from any phone or computer. With Unite Communications' Unite Me SNR service, you'll also get voicemail delivered to your email and a personal fax number that will convert every fax you receive to a PDF delivered to your email inbox.
When you do connect with your customers, you'll enjoy a clear connection, no matter what device you're using to answer. Plus, you won't have to worry about dropped calls again.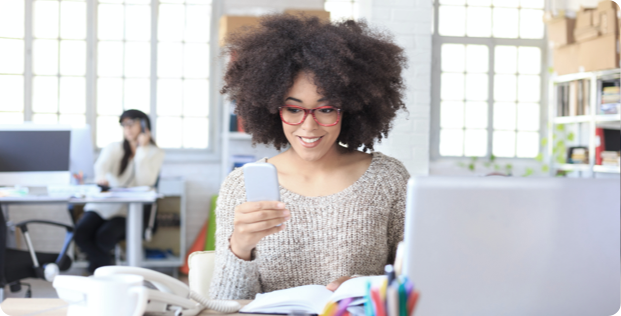 What are alternative SNR options to Bell SNR?
Unite Communications' Unite Me SNR service offers you and your business one consolidated phone number without the Bell price tag. What's more, Unite Me includes multiple features that will cost you more with Bell. For example, with Unite Me you'll receive a dedicated fax number, voicemail, forwarded calls from other telephones, additional extensions and more, all included in your monthly bill. At Bell, many of these features will either cost you more money or are not available. 
Enjoy custom telecommunication solutions designed for your specific needs with Unite Communications. Learn more about how Unite Me, or other services like Unite Virtual Attendant and Unite Conferencing, can benefit your business today.